Criminal Defense
DUI Help
Get Your Free Consultation
Have Criminal Charges Been Filed Against You?
Makoski and Associates can Help
Any criminal offense is a serious legal matter. We know how you must be feeling— frightened and uncertain about the future. Perhaps you are defiant and ready to fight. No matter the emotions, you need experienced, trial hardened attorneys on your side.
Call us today at 1-866-367-3847. We'll talk about the facts, the law, and your objectives for a best possible outcome. Whether you're facing a felony for aggravated assault, possession with intent to deliver, a DUI 3rd offense, or the worst-case scenario… a murder charge, Makoski and Associates are known for standing by you to get the best result.
With 8 offices in the Pittsburgh region, we've defended thousands of cases from Greensburg to Uniontown, from Cranberry to Greentree.
Call Makoski & Associates today at 1-866-367-3847 or Contact Us today.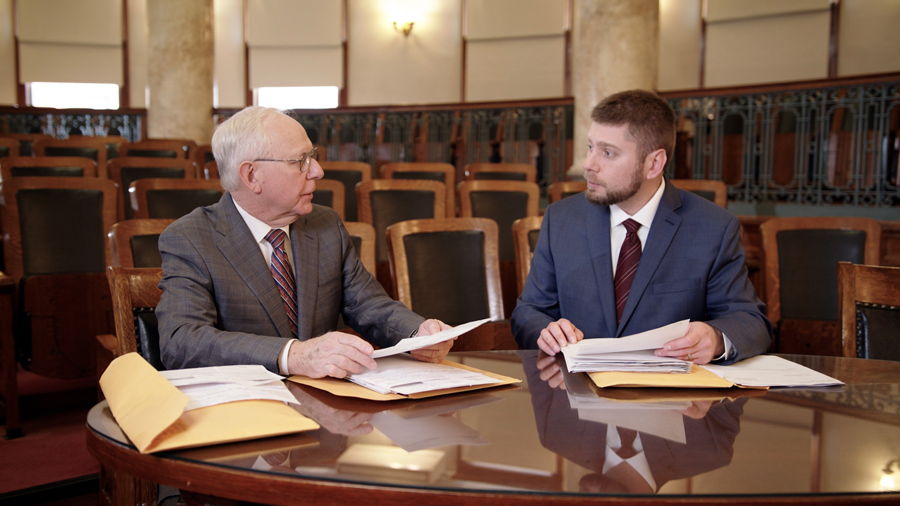 Nine Convenient Office Locations:
• Pittsburgh
• Cranberry
• Greensburg
• Butler
• Monroeville
• Southpointe
• Greentree
• Uniontown
At Makoski & Associates, Attorneys at Law, we provides DUI legal assistance in the greater Pittsburgh area.
Our service area includes the counties of Allegheny, Armstrong, Butler, Cambria, Fayette, Indiana, Somerset, Washington, and Westmoreland counties.
Select the office of your choice above for directions.
Getting the Best Results
With 60 years combined legal experience, Makoski & Associates has been involved in over 5,000 criminal cases. We've successfully defended, in court, everything from illegal traffic stops to murder in the first degree.
We've handled both jury and non-jury trials, and we've won cases on appeal, and have even had criminal charges dismissed as a result of pre-trial motions.
Our fees are fair and reasonable. In most cases, our services are handled with a "flat fee," so that you know the costs up front, without the anxiety of an ever-mounting hourly charge.
Makoski & Associates has the experience, track record, and affordable approach you're looking for. Isn't it time to get your FREE CONSULTATION? Call us today at 1-866-367-3847 or Contact Us today.
Disclaimer
Please visit our Disclaimer page for information on the materials presented by this website and the attorney-client privilege. The images on this site do not depict real clients or client interaction.